Programs for you at the Zoo
Our programs are open to Southwest Michigan companies with a priority on Kalamazoo County. Looking for what's happening at the Zoo? Check out our events.
Pitch your project, idea, or business for funding and resources. The community votes for five businesses to compete.
A year-long program for selected companies to find product market fit and hockey stick growth.
Founders & Entrepreneurs Funded
High-growth Companies Housed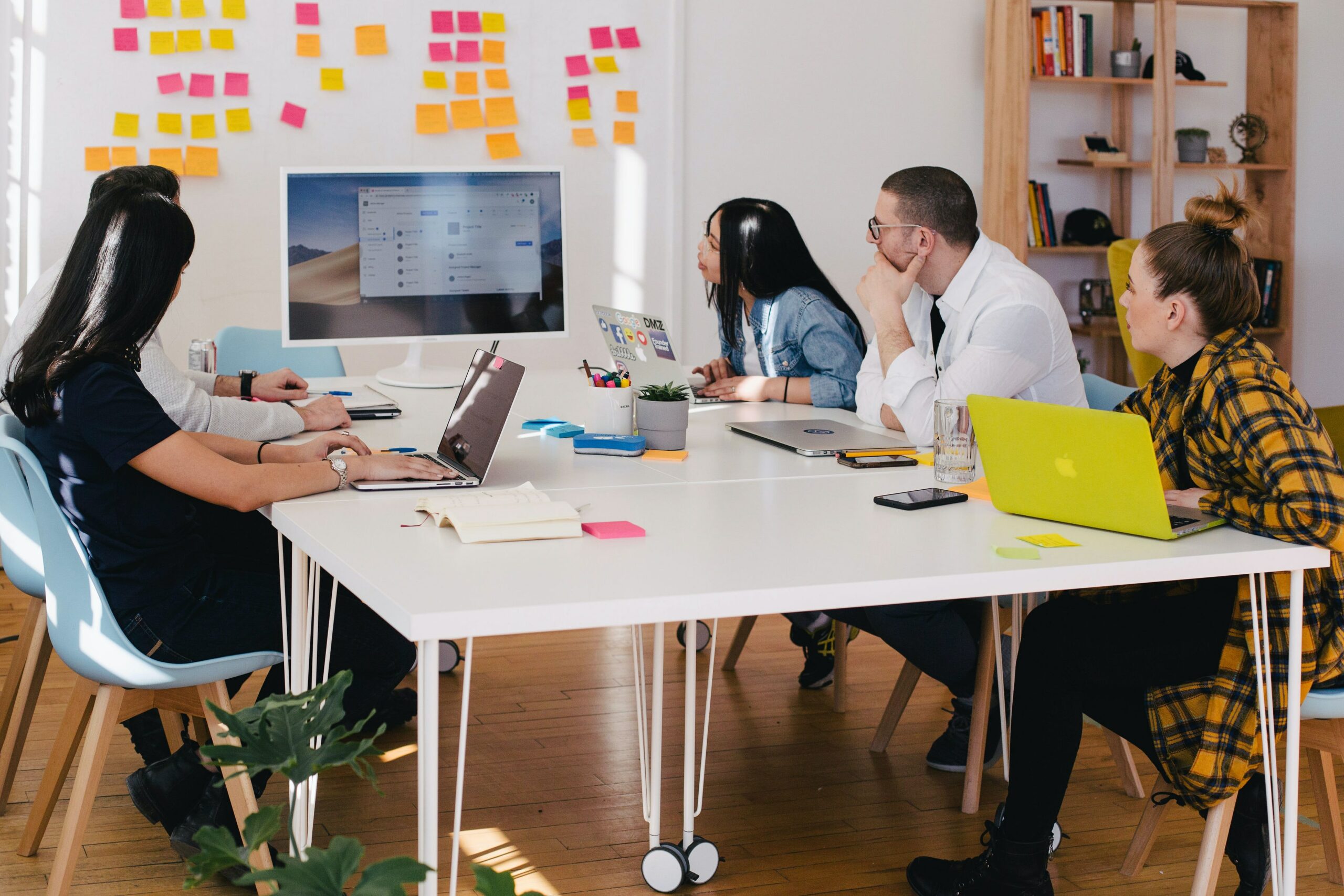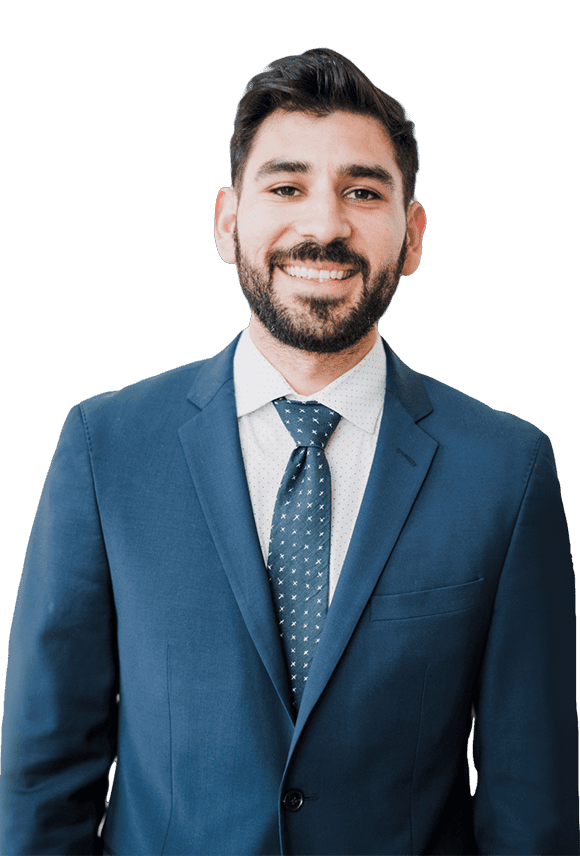 We can help you move the needle!
A 54-hour entrepreneurship educational competitive event, in which participants form teams around ideas and work during the weekend to develop an MVP.
Every other month five Kalamazoo-based businesses voted by the community will pitch live to 3 judges for $10,000 and free resources to start or grow their idea.
An in-house program that nurtures scalable growth for existing businesses that have traction and need infrastructure for growth and social, human & financial capital.
Structured group programs and classes to identify gaps, educate, and apply hands-on strategy with experts to get results in sales, marketing, and product development.
Startup Zoo will house six companies and provide step-by-step guidance to build a scalable business. The program provides education/training, human resources, social and financial capital.
12-months
Full-time
4 Companies
Get clarity on your product or service for a specific vertical where you are gaining the easiest and fastest traction.
Set up funnels, automation, and experiments to find a sweet spot in organic and paid lead & sales conversion.
Get outbound and inbound B2B and/or B2C sales strategies to secure paid contracts for services or bulk products.
We will support you with the infrastructure and team to deliver your company's value and position you to work with efficiency.
We will have continuous metric monitoring and analytics reviews to indicate necessary pivots to find your sweet spot.
You will make introductions to at least 50 investors, perfect your pitch and prepare to fundraise up to $1M.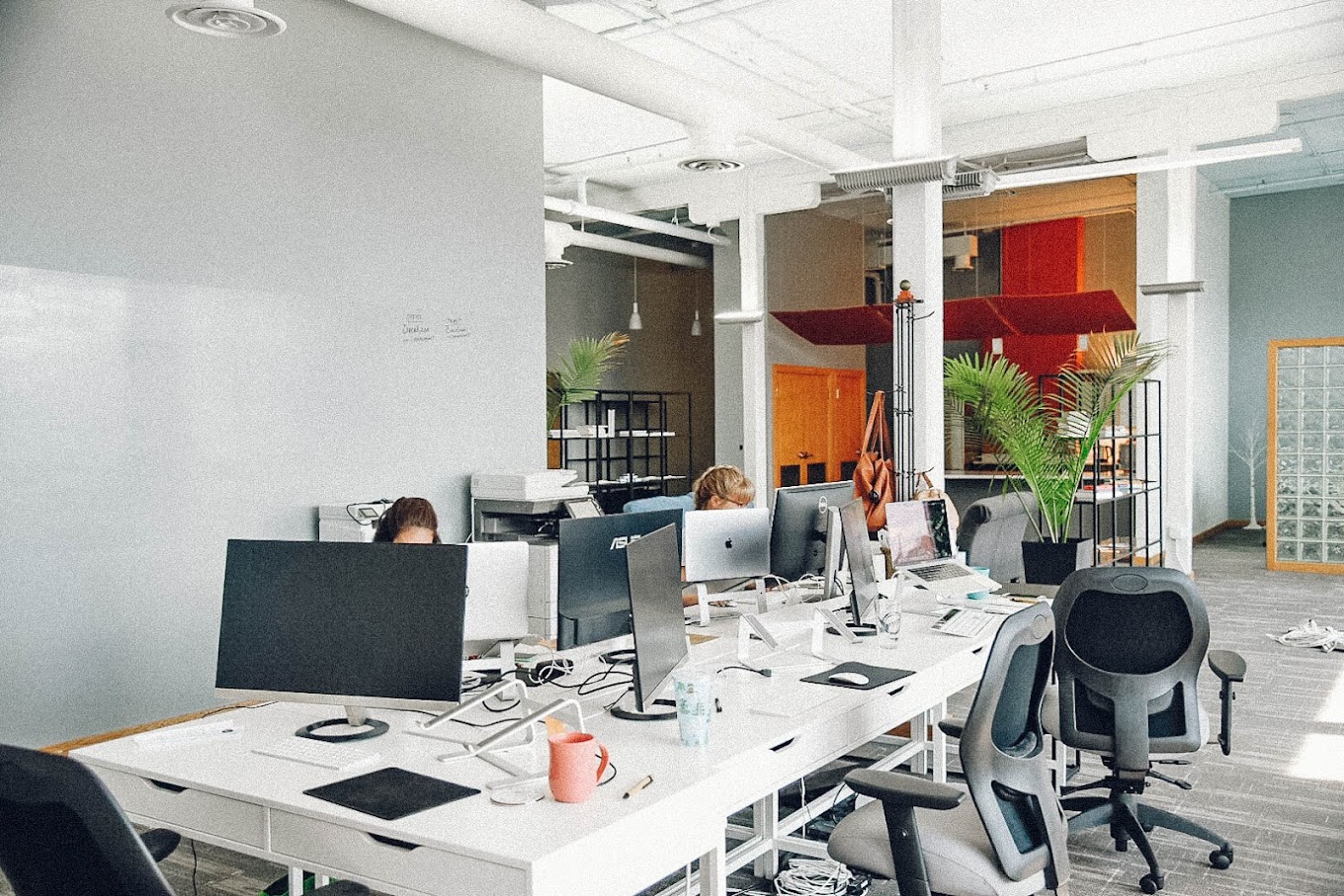 Applications are now closed.
Who should apply?
This program is for product-based, software or tech/manu-tech businesses that have had consistent traction for at least 1 year.
Is the program virtual?
No. Companies must be able to physically work in our space, full-time for a commitment of 1 year. Founders are required, and team members are welcome.
What is consistent traction?
You must have new leads and/or revenue consistently for the last 12 months. The traction must be documented and provided during due dilgiance.
Program Timeframe
The program starts on March 13, 2023, and ends on February 28, 2024. There is no cost for the program.
But I am a one person team?
That's ok. We will provide human capital so you can work on your business while a team works on your business.
I work another job, can I participate?
We prioritize founders who have the capacity to work 9-5 full-time in-house on 1 single business. Working outside of those hours on other things is permissible as long as it does not affect your program performance.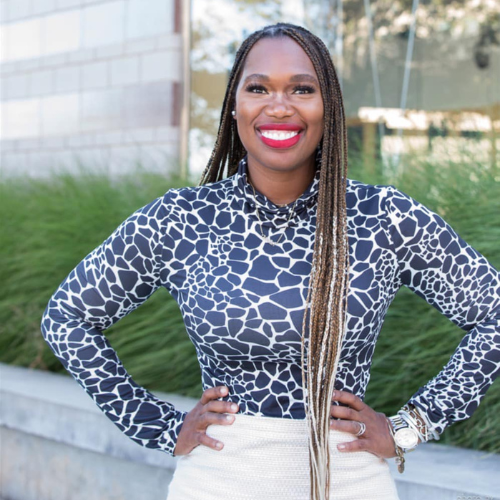 Zero to Wear
Kaleena Eugene-Louis, Founder
Zero To Wear unites fashion and mobile technology in a way that sparks style and reduces stress through personal organization.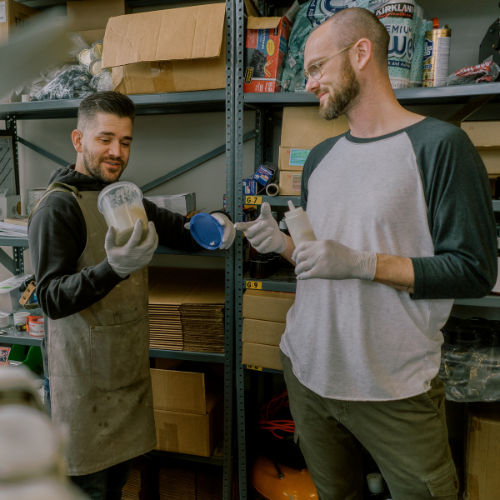 Samson Haircare
Adam Muncy, Founder
Jake Hamlet, Founder
Samson's Haircare is a men's hair and beard care range. Everything is formulated, produced, poured, and labeled in-house. The only out-sourcing we allow is stability and preservative efficacy testing.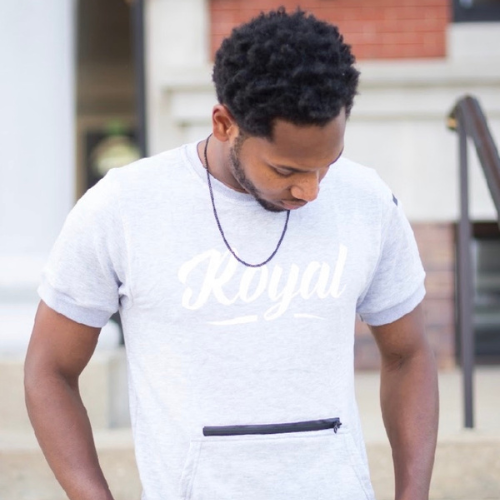 Royal Clothing
Aaron Gipson, Founder
Royal Clothing Brand is a casual fashion brand focused on making each customer feel like Royalty in a comfortable brand.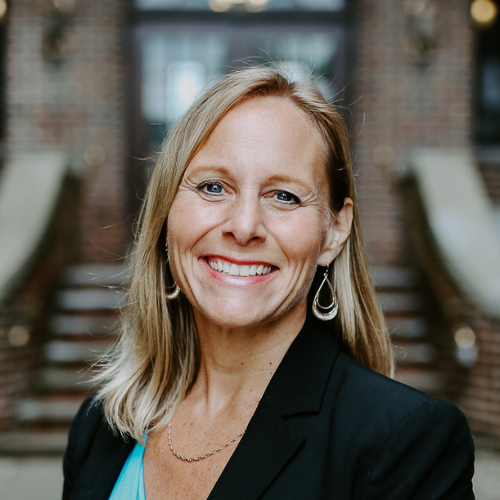 Coordinista
Cindy Bauer, Founder
Coordinista reimagines care delivery and transforms our siloed systems into human experiences, through collaboration, connection, and choice to reduce readmissions and employee burden.
229 E Michigan Ave
Suite 335
Kalamazoo, MI 49007