for Startups & Businesses
TO CREATE A SPACE WHERE OPPORTUNITY IS THE BYPRODUCT OF COMMUNITY AND COLLABORATION.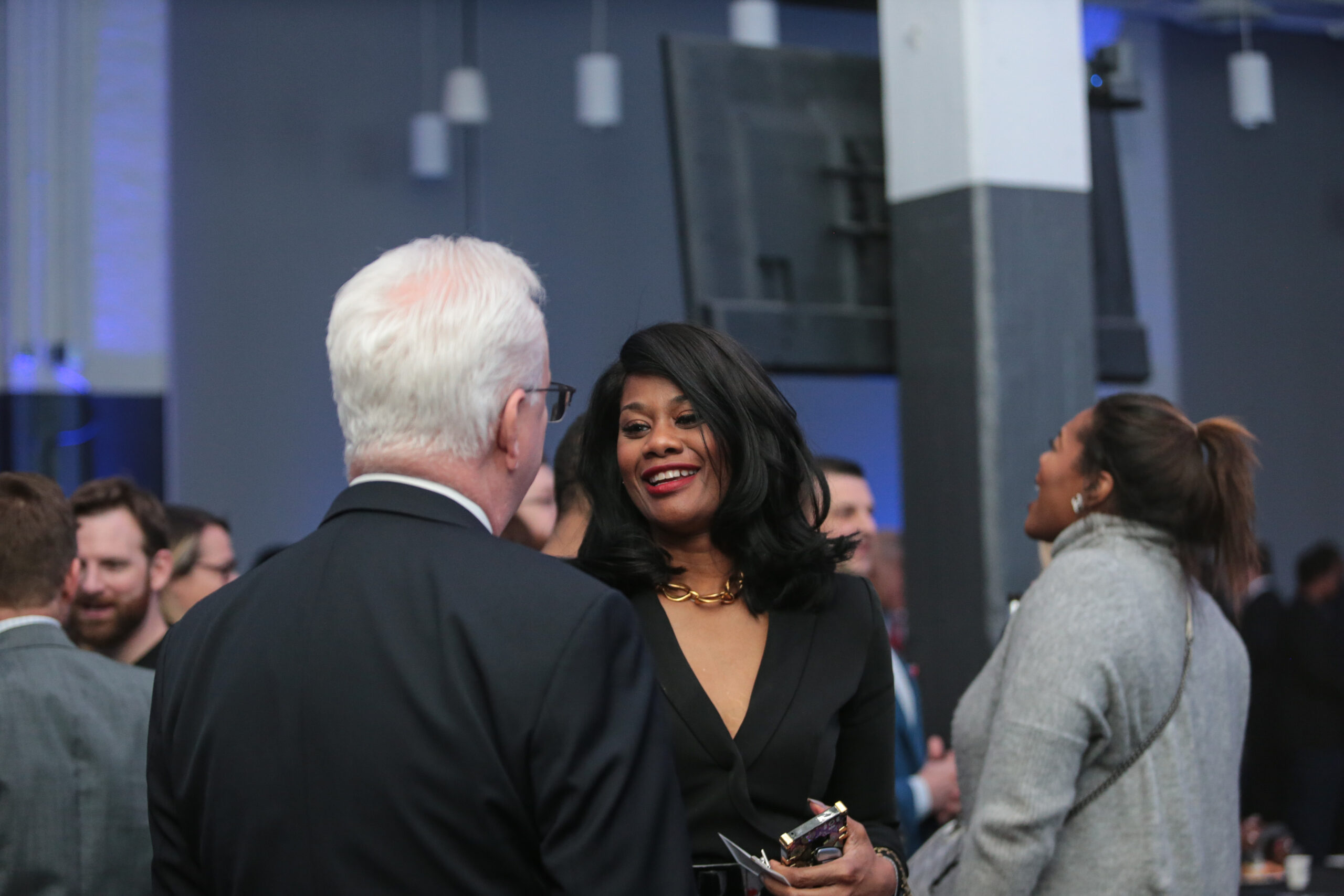 Experience-led Instruction
The programs and resources offered by Startup Zoo are led by experienced experts who have success and results in their discipline. The trainers have been through best in class programming to structure impact driven workshops.
Structured 6-8 week group programs to identify gaps, educate and apply hands-on strategy with experts to get results.
Done for your technical services by experts that will set up operation systems, websites, analytics and more. 
Education & guidance on forecasting, projecting and preparing for grants, pitching or fundraising.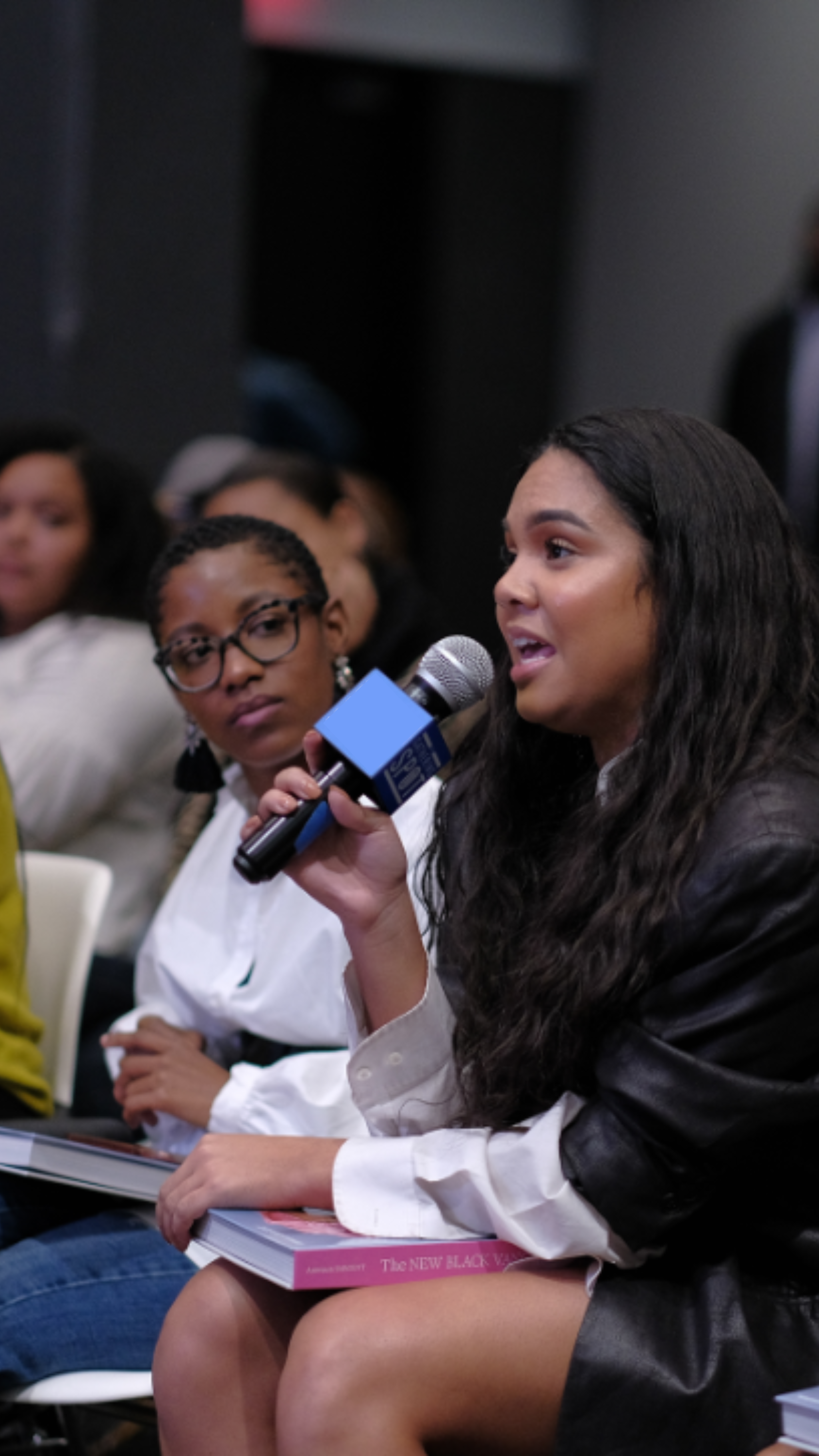 Members of Startup Zoo will have an ecosystem to continue to expand their network to gain access to resources, find mentors and rare connections.
Beyond community, members of Startup Zoo will be provided with benefits to develop and grow.
Discounted Rental Rates
Business Grant Database
On-Demand Business Trainings
Discounts to Softwares
Investor Introductions
CoWorking Space Access
and More
Enjoy a social dinner with founders from West Michigan to discuss interest, share contacts & resources and build new relationships that will expand your network. 
Every month five Kalamazoo-based businesses voted by the community will pitch live to 3 judges for $5,000 and free resources to start or grow their idea. 
A roundtable discussion with local entrepreneurs and business owners who discuss current ideas or problems to find potential solutions, get advice and information.
A 54-hour entrepreneurship educational competitive event, in which participants form teams around ideas and work during the weekend to develop an MVP.
What's really cool is that Startup Zoo has connections and resources beyond Kalamazoo & Michigan that they bring back to support local startups.
Frequently Asked Questions
Do I have to be a Kalamazoo resident?
To be a member, yes. We offer membership to Kalamazoo County residents only. However, you do not need to be a Kalamazoo resident to participate in our programs. Each program may have its own requirements.
What's the difference between being a Business and a Startup?
One of the biggest differences between a startup and a small business is the company's plans for growth. Generally, startup founders want to scale their businesses as quickly as possible. These companies need significant capital to reach the next level, and growth is critical for attracting investor dollars. Here's a detailed explaintion of the difference.
What's the big picture goal for Startup Zoo?
To attract investment dollars, startups and talent to Kalamazoo, enrich business support programs and foster existing businesses & startups.
229 E Michigan Ave
Suite 335
Kalamazoo, MI 49007